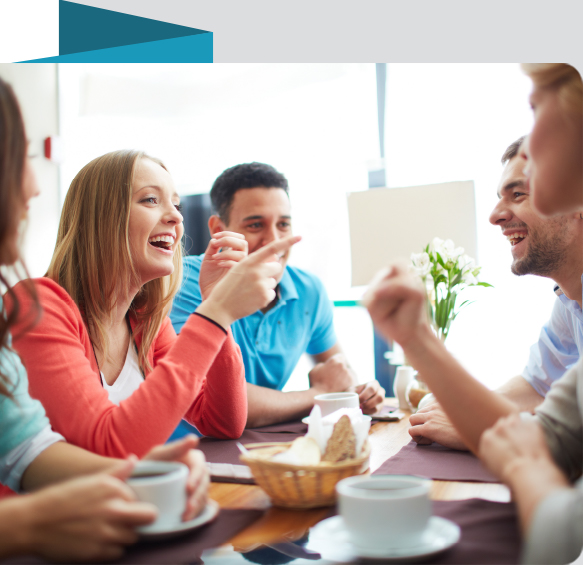 Meva City is one of the most popular and comprehensive life projects in the city with its social facilities as well. There are many facilities that enrich the social life and make life easier here.
You can enjoy different flavors together in the café, bakery and restaurants in Meva City. You will be able to share happy moments with your neighbors, friends or family while enjoying the time in the cafés by the lake and restaurants at Meva Center.
Every morning you can take your warm bread from the café bakery and have a good start to the day. Here you can relax with a fine evening coffee after work or you can enjoy your tea accompanied by the lake view.