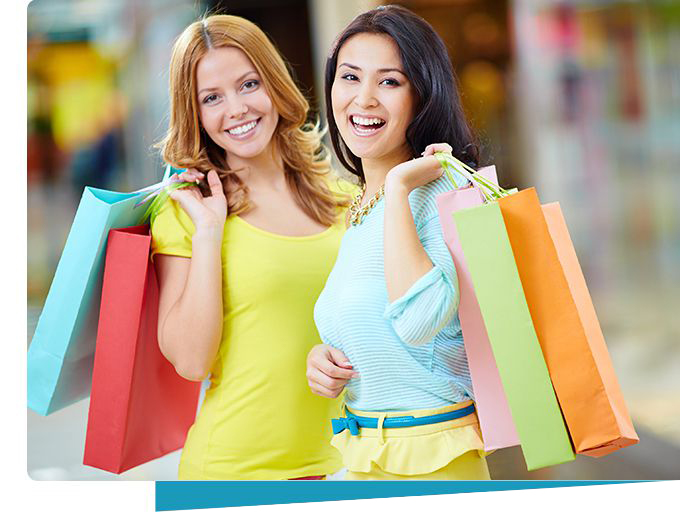 Meva Center Shopping Mall to be located in Meva City will meet all the needs of Meva residents conveniently.
You will find what you are looking for at your doorstep through wide range of facilities from market to shops, restaurants and cafés located in Meva Center.
Sale of commercial units such as stores and shops is still on at Meva Center which also offers attractive advantages for investors.