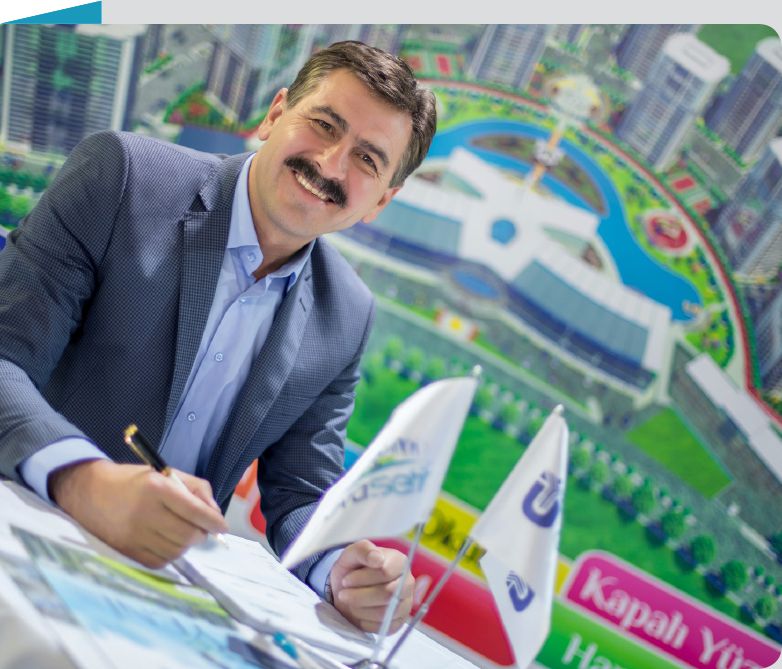 As Unsal Company Group, we build high quality living spaces designed for both today and the future, and we are proud to have our signature under the projects. Within this insight, we carry out the work that we committed with passion in the effort of presenting modern life styles to our people and model living spaces to our city and country. Our principle is to serve the community and attach utmost emphasis on the prosperity of our country. We aim to provide added value to the Turkish economy and the lives of our people with different and out of the box projects by the mission of changing the construction perceptions nationwide.
Based on our vast experience in the sector, we blend the past, present and tomorrow with the future through the respect for people and environment and continue to build the future with our groundbreaking projects in the construction sector.
As Unsal Company Group, we will continue to build living spaces that will improve the quality of life for our customers and to build safe homes that are in absolute harmony in terms of functional and aesthetic concerns. We will commit ourselves to produce value to our country in every initiative.
ORHAN ÜNSAL
Chairman of the Executive Board